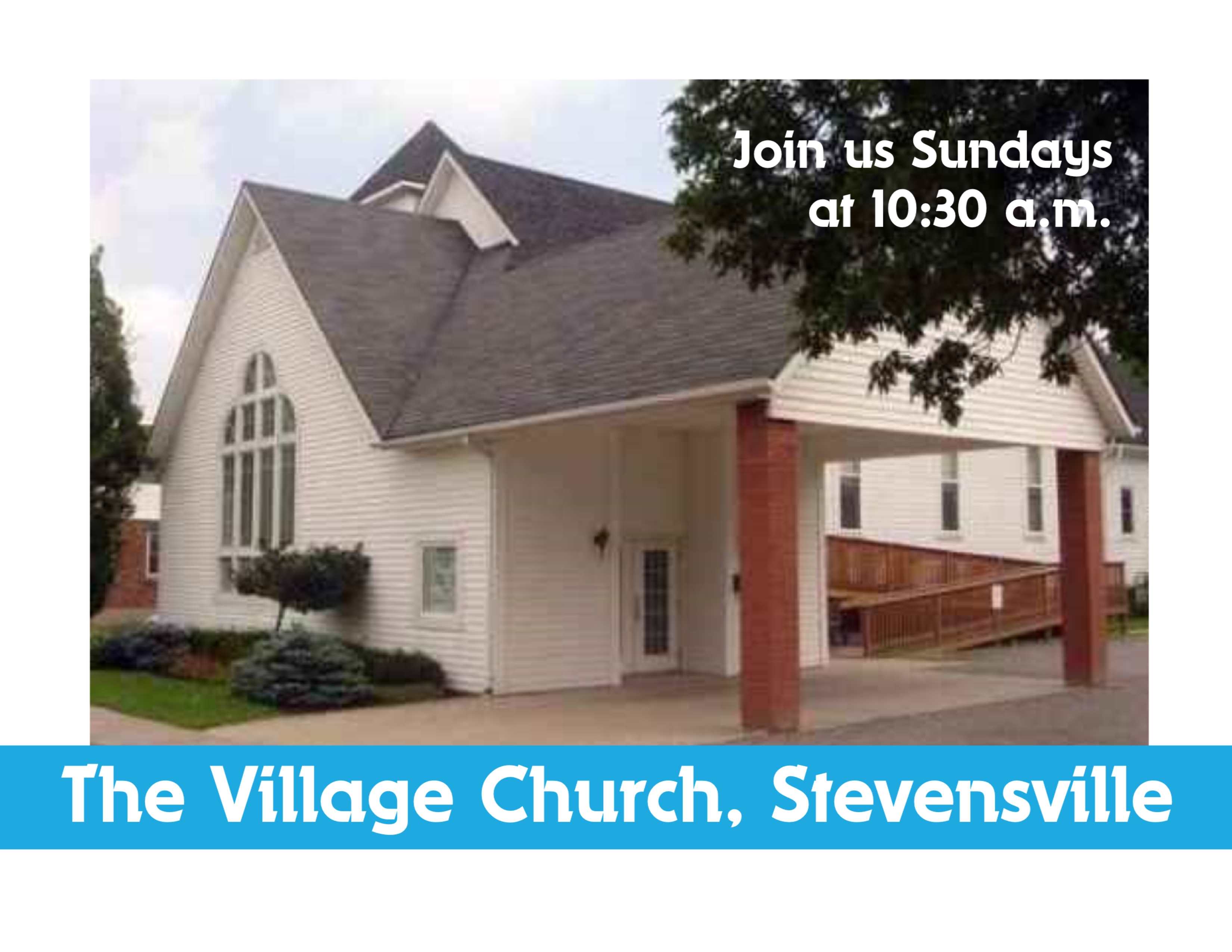 Lent, the season of the Christian Year that is typically observed as a time of simple living, prayer and fasting leading up to Easter, begins on Ash Wednesday [February 14, 2018].
Jesus set an example for us, in being introspective. It's good to ask the question, "Who am I called to be?"
As we journey the road to Easter, some will choose to give up something. Some will go about their lives as if it was ordinary time. Some will choose to be more reflective. Some will take something on.
Whatever your practices this season, will you join this photo-a-day challenge and share with the community how you perceive each word of the day? No explanation needed. After all, a picture is worth a thousand words. Tag us on your instagram photos with @thevillagechurch or on twitter @VCstevensville with the hashtag #thevillagechurch
You don't have to be a great photographer. This project is more about the practice of paying attention and being intentional rather than using the right filter or getting the perfect shot [though we totally encourage you to get creative!]. If you don't have Instagram or Twitter, we'd still love for you to share your photos. Just share them on your facebook page and tag us, or post them on our facebook wall, in the comment section for each day.
Need a daily reminder? We'll share them every morning on Twitter, Facebook, and Instagram.
Let's start this 40-day journey together, sharing glimpses of our lives with one another. Let this be an intentional time, even for a few minutes a day, to pause, remember and reflect.

 ————
Welcome to The Village Church Online!
Living Jesus, living hope…in our homes, church, community & world
We are a small church in the heart of Stevensville, Ontario… with a heart for Stevensville and Greater Fort Erie.
Whether you are looking for a church home, for information about what's going on here at The Village Church, for more information about the Christian faith, or if you just happened to find this site, we are glad you're here!
We invite you to explore what's provided within the website and through the links, and encourag
e you to contact us if you want to know more.
Better yet, join us for a Sunday service and get acquainted with the family here! We look forward to getting to know you!