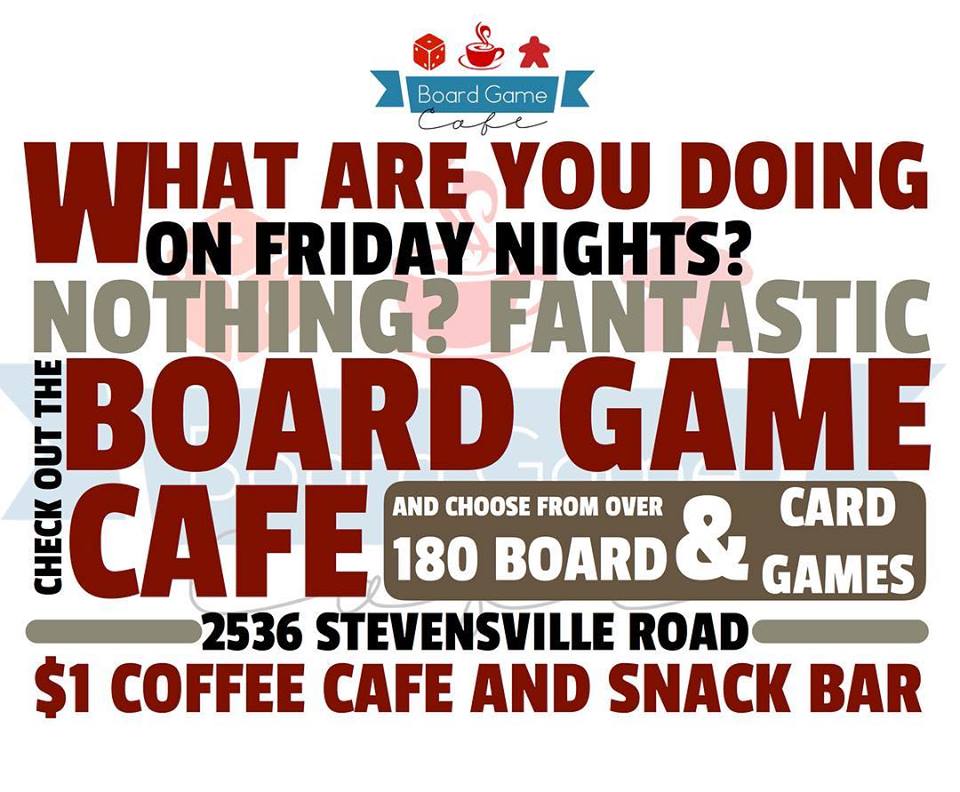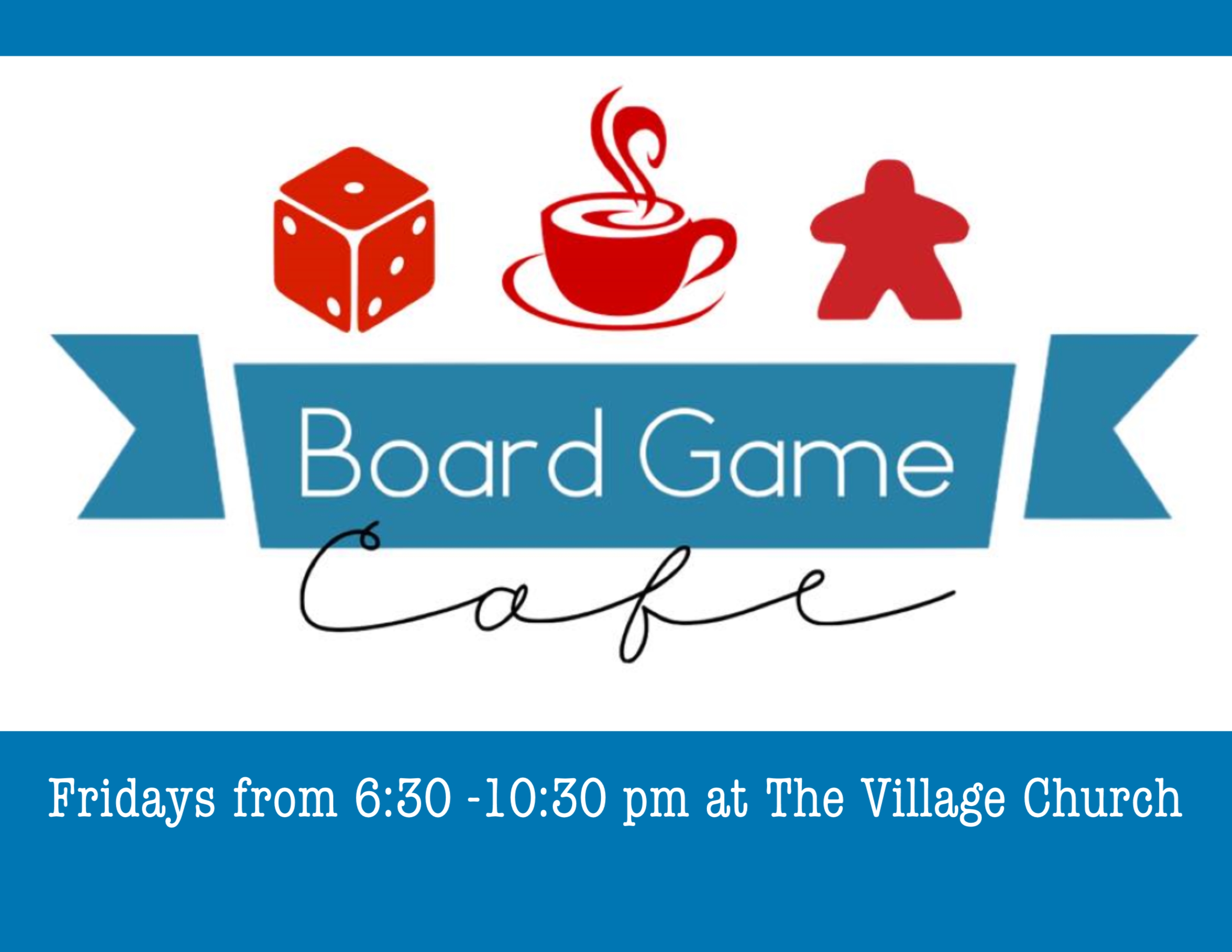 Welcome to The Village Church Online!
Living Jesus, living hope…in our homes, church, community & world
We are a small church in the heart of Stevensville, Ontario… with a heart for Stevensville and Greater Fort Erie.
Whether you are looking for a church home, for information about what's going on here at The Village Church, for more information about the Christian faith, or if you just happened to find this site, we are glad you're here!
We invite you to explore what's provided within the website and through the links, and encourag
e you to contact us if you want to know more.
Better yet, join us for a Sunday service and get acquainted with the family here! We look forward to getting to know you!